Skip to Main Content
It looks like you're using Internet Explorer 11 or older. This website works best with modern browsers such as the latest versions of Chrome, Firefox, Safari, and Edge. If you continue with this browser, you may see unexpected results.
Owen Science & Engineering Library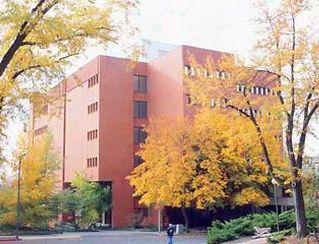 Library Hours

Library hours for all Pullman locations, with links to other campus library pages.

Search It

Enter your keywords in the search box. By logging in to your account using your WSU network ID and password you will be able to easily borrow items from other libraries.
Ask a Question
David Luftig
Geography Resources at WSU Libraries
The geography collection at Washington State University Libraries supports general interests and study/research at basic levels. Use the left sidebar navigation for databases, reference resources, books, and other tools devoted to geography discovery.
Image: Uganda, aerial view of Mt. Stanley, Ruwenzori Range. 1937. Mary (Light) Meader and Dr. Richard Light Photographs of Africa. American Geographical Society Library.
Geography--Images
American Geographical Society Library Images

An NEH Grant was awarded to the AGS Library in 2010 to digitize and archive 70,920 nitrate negatives (1889-1940) that document the interests and work of renowned explorers and geographers who were AGS members.
"These invaluable images span every continent with the exception of Antarctica and document a global range of peoples, cultures, and landscapes as seen through the eyes of geographers."

National Geographic Virtual Library

Full-text access to the magazines from 1888-present plus images, maps, topical sections, books, and videos.