Skip to Main Content
It looks like you're using Internet Explorer 11 or older. This website works best with modern browsers such as the latest versions of Chrome, Firefox, Safari, and Edge. If you continue with this browser, you may see unexpected results.
Owen Science & Engineering Library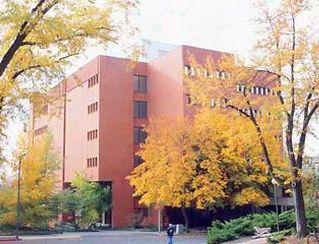 Library Hours

Library hours for all Pullman locations, with links to other campus library pages.

Search It

Enter your keywords in the search box. By logging in to your account using your WSU network ID and password you will be able to easily borrow items from other libraries.